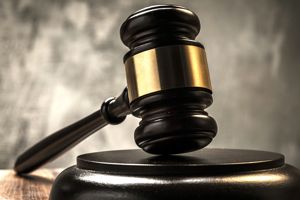 Probate is the official legal process of proving that a will is valid, and distributing the property of the decedent to his/her heirs.
As an executor of an estate, you may have to sell real estate held in the estate. Making a valid sale of the property requires that you follow certain strict sales procedures.
Our team at AJK Realty is experienced and skilled at working with personal representatives as well as probate and estate attorneys. We communicate with our clients every step of the way and are sensitive and patient.
Learn more about the probate process and how we can help: