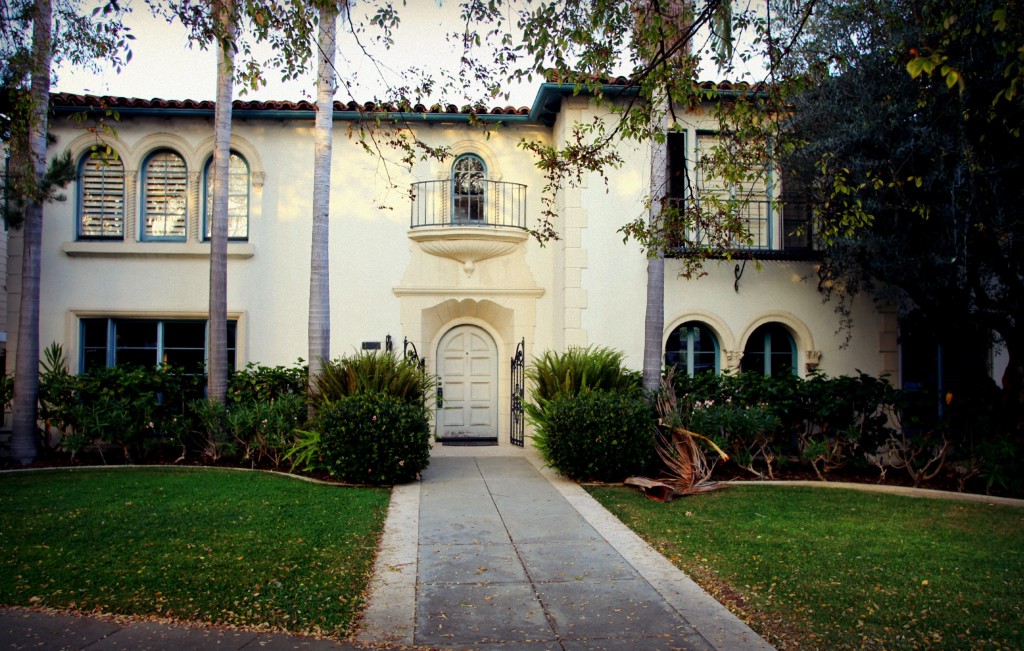 A Guide to Buying A Home
The process of purchasing a home can be a large undertaking. And for those who are relocating to LA the experience can be additionally arduous. Whether you are moving due to a new job, retiring to the sunny state, or just looking for a new adventure, purchasing a long distance property will have a different to-do list than buying a home locally.
Buying your Los Angeles home will go much smoother if you familiarize yourself with the process and start by researching LA neighborhoods that you think will match your lifestyle.
Tips to Make Purchasing your new home much easier:
The Internet is a Powerful Tool
The internet is a great tool for locating homes for sale. According to the National Association of REALTORS® recent survey (2015 Profile of Home Buyers and Sellers), 42% of recent home buyers' first step in the home buying process was to look at properties for sale online. Eighty-seven percent of buyers who searched online found photos of properties and 84% found the detailed information about the properties very useful.
Utilizing web sites that are run by real estate organizations and professional REALTORS® are your best bet for reliable information.
Recommended Real Estate Sites:
Realtor.com
Zillow.com
Trulia.com
California Association of Realtors
Hire a Local Real Estate Agent
Your best approach is to be sure you have an agent in your prospective area on your team early on. They can certainly direct you to some great online resources and help you determine which are accurate and up-to-date. They are also a great resource for finding out which neighborhoods would be a good fit for you and your family, and the local amenities that are available to you. A real estate agent should be a good communicator, responds to calls and emails promptly, and is attentive to your wants and needs.
In general, buying a home long distance can have its obstacles, but with a little research on your part and the help of a professional real estate agent, you can make the transition to both a new home and a new city easier and stress free. How to find a real Estate Agent.
Los Angeles – The Car Culture
Los Angeles is a large, dense and traffic congested city. For those relocating to Los Angeles, you may want to take a close look at what your work commute will be like. If you are visiting LA, I highly recommend that you drive your work commute during rush hour prior to committing to a particular area of town. Depending of the distance you are traveling and the traffic conditions, commuting to work and back in LA can take more than 2 hours of your day.
Helpful Articles:
Los Angeles Real Estate Questions and Answers