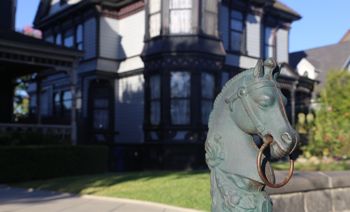 We are here to help and guide our clients through the sales process in an efficient and effective way.
Seller services include:
■ Strategy sessions to determine goals, expectations and other important aspects of the sale of your property.
■ A comparative market analysis to help determine a selling price for your house. An analysis takes into account other sales in the neighborhood, the size, architectural style, upgrades performed and the integrity of your property, as well other metrics that are factored into this analysis.
■ Counsel on how to best prepare your house for viewing by prospective buyers. This might include staging of furniture, home decorative improvements, landscaping and the like.
■ Creation of a strategic and targeted marketing plan that will bring the largest amount of qualified buyers for your property.
We will communicate with you at every step. We are committed to you, the client, and will be available 24/7. We will negotiate the best possible price, terms and conditions for a sale. And of course, we will answer any and all questions.
More real estate selling info: